RESTAURANT & HOSPITALITY Financial Services - INSIGHTS & LATEST NEWS
Restaurant Accounting Service News and Blog Articles
The next time you need help with your restaurant accounting
services, bookkeeping and tax work
, trust none other than
Oceanview Financials in Miami, FL
. We know the ins and outs of the industry like the back of our hands, and we are dedicated to delivering tailored solutions that meet your unique needs. To give you further insights, we have compiled some accounting news and blog articles for your review.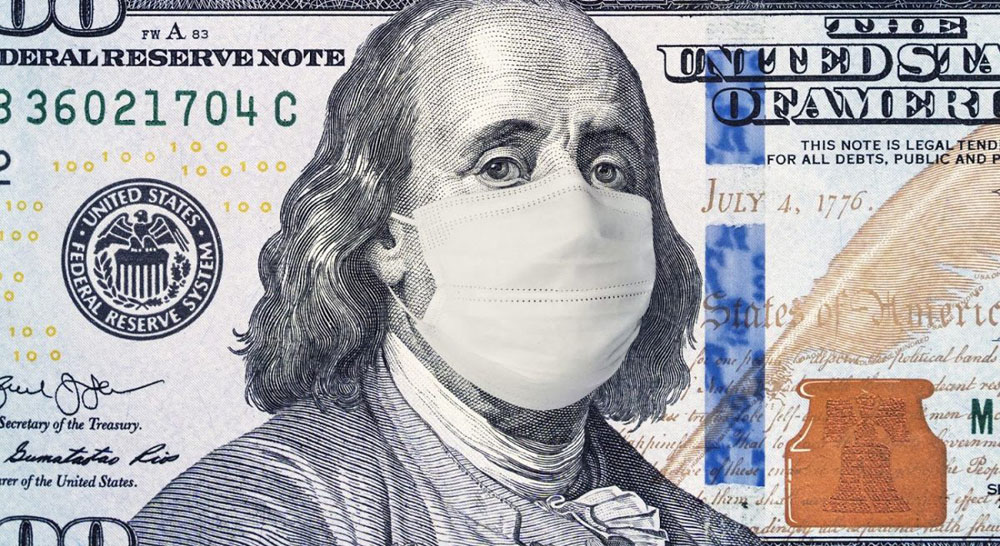 Reopening Post-COVID: Financial Tips for Bars and Restaurants
Earlier this year, our country and our economy found itself in an unprecedented and challenging time. With the novel Coronavirus, known as COVID-19, instilling the unknown in many Americans across the country, business owners were coming face-to-face with the reality of having to close their doors for an unforeseen amount of time. One of the first groups of businesses to shutter was the food, restaurant and hospitality industry – an industry that relies on daily revenue from its patrons, those of which were now being mandated to quarantine and reside in their homes.
Read more...


Hospitality & Restaurant Industry Trends | 2020
What does the future of hospitality hold? Overall,
Oceanview Financials' staff suggests the need for restaurant owners to properly embrace the above mentioned trends and understand what's at stakes. Here are six of the most obvious trends:

#1 - Standardization can no longer be the norm.
It is becoming critical to personalize and tailor the services to the needs and preferences of the customer.
#2 - To create value, focus on niche ideas.
More customization and specialization may enable increased value creation for Restaurants. But be careful as this requires to genuinely think about the value proposition of your offer and not "simply branding and rebranding".
#3 - Exploit technology as an accelerator for business.
Technology will be at the core of the restaurant experience both for the customer experience and for tracking cost. This will lead to the development of new concepts and more innovation in the industry and contribute to the emergence of an ever more individualized offer.
#4 - Social responsibility is a moral and an economic obligation.
The impact of Social Responsibility has become a way of living and thinking specially with COVID-19. It is critical for governments but even more so for corporations to become more sustainable: "not just green, but real sustainable business models".
#5 - Develop more responsive and resilient business models.
As the number of customers steadily continues to decline and more restaurant concepts continues to emerge; this will be accompanied by an increased in response to a disproportional customer flows in some areas. " Think of Wynwood and Coconut Grove in Miami for example in which Wynwood has taken all the basis of customer leaving areas such as the Grove mere empty scrapping for customers to visit".
#6 - Manage talents actively.
The days of long-lasting employee retention as well as passive, hierarchical management styles are definitely gone. "Attracting, developing and keeping the right talent into and within the hospitality industry remains a core challenge."