Financial Insights and More
Read Restaurant Accounting Service News and Blog Articles

Link caption
The next time you need help with your restaurant accounting
services, bookkeeping and tax work
, trust none other than

Oceanview Financials in Miami, FL
. We know the ins and outs of the industry like the back of our hands, and we are dedicated to delivering tailored solutions that meet your unique needs. To give you further insights, we have compiled some accounting news and blog articles for your review.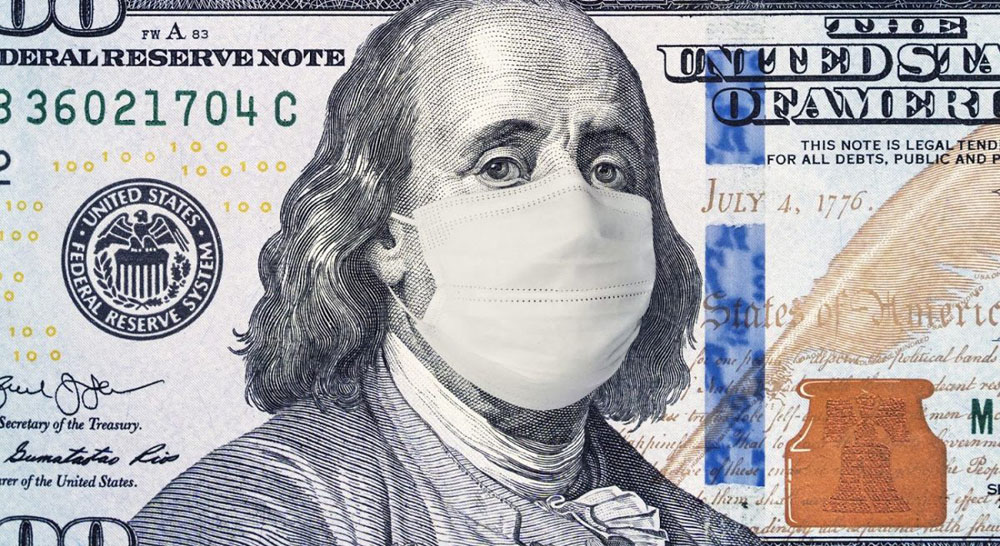 Reopening Post-COVID: Financial Tips for Bars and Restaurants
Earlier this year, our country and our economy found itself in an unprecedented and challenging time. With the novel Coronavirus, known as COVID-19, instilling the unknown in many Americans across the country, business owners were coming face-to-face with the reality of having to close their doors for an unforeseen amount of time. One of the first groups of businesses to shutter was the food, restaurant and hospitality industry – an industry that relies on daily revenue from its patrons, those of which were now being mandated to quarantine and reside in their homes.

Read more...